Growing up, architect and bamboo advocate Low Ewe Jin remembers playing among clusters of bamboo near his homes in Tapah, Perak and Melaka where he lived at different times.
He also spent his free time making bows and arrows, fishing rods and kites from bamboo slats.
However, little did he realize then that these early experiments in crafting and designing would later turn into something much bigger – buildings, to be exact.
"Although I played with bamboo as a child, my knowledge and passion for bamboo developed much later in my career while I was a senior architect at a company in Bali (2015-2018) "Low said recently in a phone interview.
During his tenure there, he learned about the processing, design and construction of bamboo and how all of this is intertwined in Balinese culture and community.The exhibition pavilion in Guangzhou, China is open. Photo: Zhao Yang/Satria Lui
"Taksu or the essence of how the plant and the material are respected and handled is very much ingrained in the Balinese way of life," he said.
Some of his notable projects include the design of many bamboo buildings at Green School Bali and Green Village Bali.
The Green School, designed in 2006 by entrepreneurs John and Cynthia Hardy, champions sustainability through the community
integrated and entrepreneurial learning in a natural environment. Green Village is one of Bali's premier sustainable living and housing communities.
Low shared how he learned to protect and work with bamboo, letting it guide building design rather than boxing it in with conventional design and construction methods.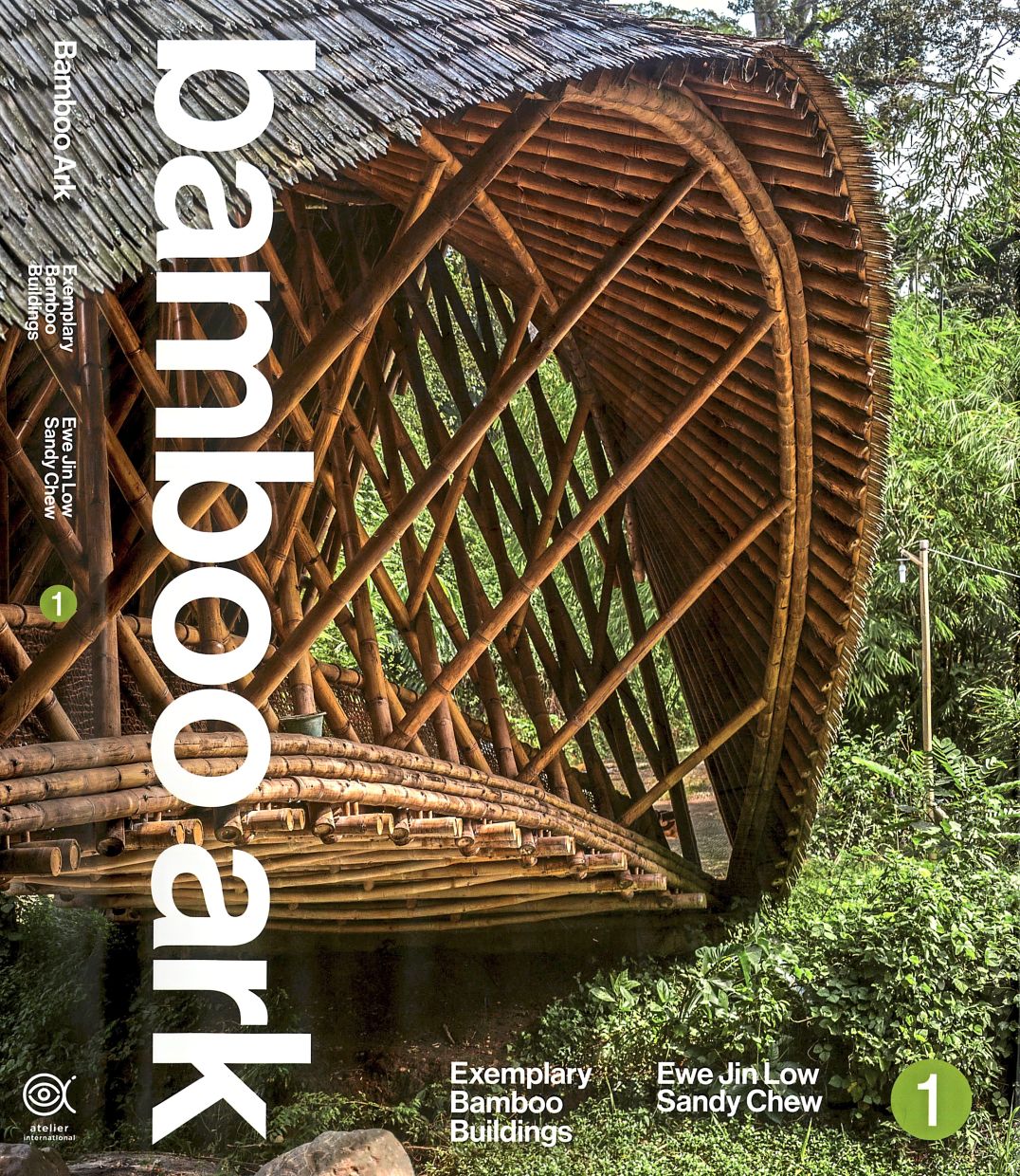 "With most bamboo buildings, the structure itself is the architecture, so it's important to let the bamboo take the lead in your design.
"Architects have to forget everything they've learned designing with conventional materials like steel, concrete and wood when it comes to bamboo," he said.
Low is the author of a new book titled Bamboo Ark: Exemplary Bamboo Buildings, which features a collection of 30 contemporary bamboo buildings in various countries from South America to Southeast Asia.
"Each of the buildings tells a story, and that is the common thread running through most bamboo projects, as they are always very personalized and compelling in their design, procurement and construction process," Low explained.
The buildings in the book were constructed using both traditional construction methods and new and innovative techniques.
Low says bamboo is re-emerging as a durable, viable and versatile building material with many benefits. Photo: Uwen Low
Co-authored with Sandy Chew, the 280-page hardcover is Low's first book and is published by Atelier International.
Low added that "successful bamboo building is all about understanding how it happens as a process from growing bamboo, to sensitive harvesting, preservation and proper treatment, to carefully designing and its construction with a team or the support of a community".
"Bamboo has re-emerged as a contending building material in a world where we are facing climate change and environmental issues head-on. This collection of buildings and the stories they convey will serve to inform, invoke and motivate those embarking on or already on the bamboo journey," Low said, in the book's introduction.
As bamboo is a relatively new building material compared to other established materials such as wood, steel and concrete, and there are few design and technical books on bamboo, Low's book serves guide and reference on bamboo architecture to further promote the use of bamboo in design and construction.
Covering an area of ​​782 m², the bamboo sports hall at the Panyaden International School in Chiang Mai, Thailand can accommodate 300 people. Photo: Alberto Cosi
Advocacy work
Low graduated from the University of Brighton in England and practiced in England, South East Asia and Australia for over 30 years before moving to Bali in 2015 to join Ibuku, a design and of sustainable architecture.
"It was a big step for my wife and I to move from Australia to Bali, but we decided to go because our kids were all grown up," Low said.
In Bali, he has also actively promoted the use of bamboo through lectures and workshops for Bamboo U Bali, an educational company that shares his knowledge on bamboo design and sustainable architecture.
In 2018, Low decided to start his own company Tenten Design, a remote architecture firm of collaborative professionals in Australia and the Asia-Pacific region, to develop his own bamboo projects.
Then in May 2020, during the pandemic lockdown, Low – who was in Melbourne, Australia at the time – founded Better Bamboo Buildings, an online platform for building design information and ideas. bamboo.
Veluvana Bali, a bamboo vacation villa located in the Sidemen Valley, overlooks a rice paddy and Mount Agung in Bali. Photo: Veluvana Bali
Subsequently, he created Designing Better Bamboo Buildings, a bamboo design learning resource that offers advanced bamboo design courses and workshops.
"Bamboo is re-emerging as a sustainable, viable and versatile building material with many benefits.
"It is highly regenerative, fast growing, light and widespread. It absorbs carbon dioxide, produces oxygen, restores degraded land and also helps control erosion.
"But since it is a natural material, it is crucial to know how to protect and maintain it. And much more support, education and cooperation is needed to further establish it in the traditional arena," he said.
Visit betterbamboobuildings.com or Instagram for more information.